ECO-FRIENDLY ROAD & SOIL SOLUTIONS
Mountain Side Environmental Solutions is British Columbia's exclusive distributor of Cypher Environmental's Canadian made, high performance dust control and soil stabilization solutions, with zero environmental impact. We take pride in offering dust palliatives designed for even the most ecologically sensitive locations.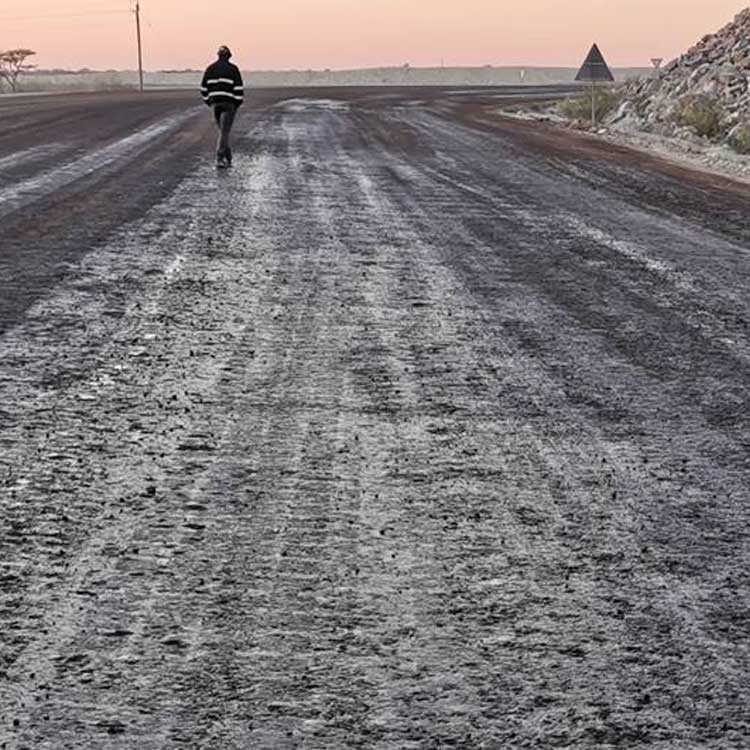 DUST/BLOKR® SB was designed with natural ingredients to provide an environmentally friendly, non corrosive and cost-competitive replacement for calcium and magnesium chloride, hydrocarbon based products & even water! It is effective for any unpaved surface and is applied using standard equipment & techniques.
SUPERIOR SOLUTIONS FOR SUPERIOR RESULTS
Our products are engineered to improve your roads,
increase your bottom line and help our planet
COST EFFECTIVE SOLUTIONS FOR
YOUR UNPAVED ROADS AND SURFACES
FOLLOW US ON SOCIAL MEDIA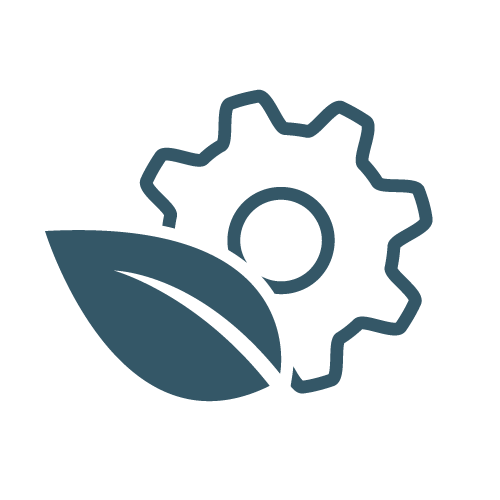 Reduces
Maintenance Costs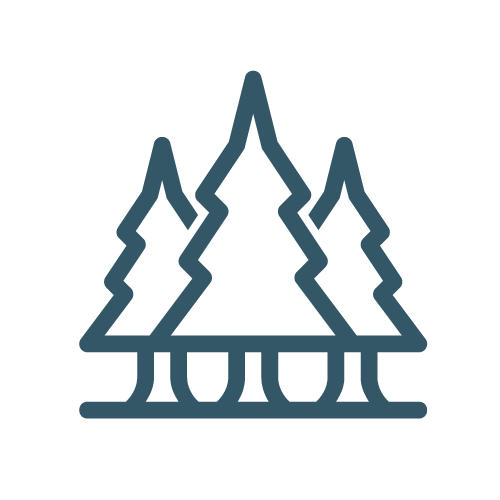 Non-Corrosive &
Environmentally Friendly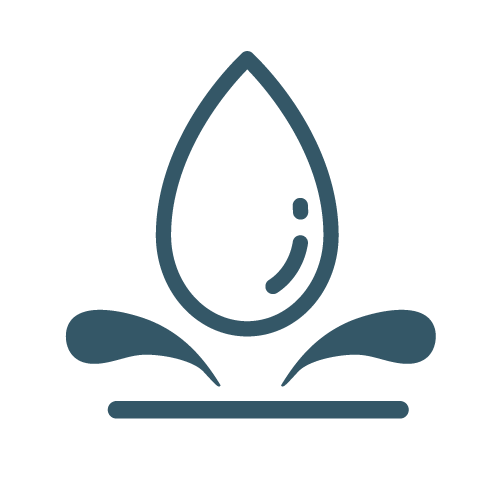 Better Performance in
All Weather Conditions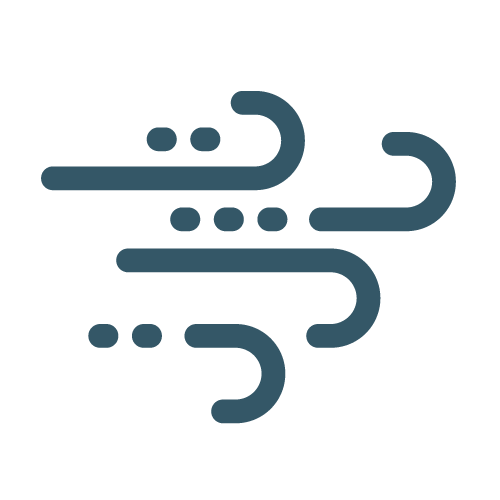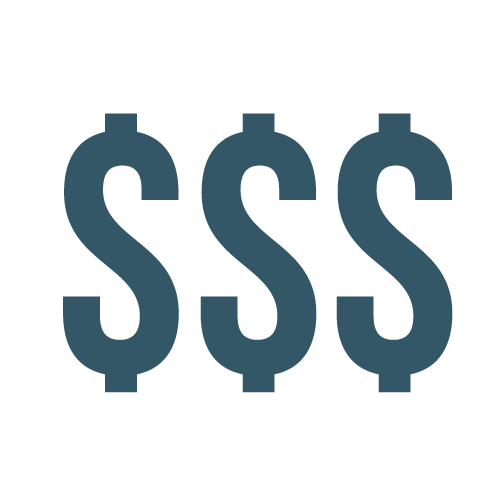 Cost Competitive with
Chlorides & Hydrocarbons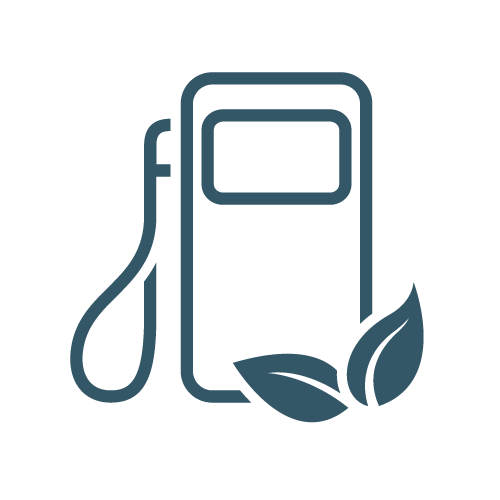 Dramatic Fuel Savings
Compared to Watering Roads
Mountain Side Earthworks
utilizing

Mountain Side Earthworks applying DUST/BLOKR® as part of a Cypher Green Roads project we did at the Whispering Pines Clinton Indian Band showing the product being installed on 3 kilometres of dirt road.
Reach out to our team to have your questions answered
DUST/BLOKR® SB, DUST/BLOKR® PB & ROAD//STABILIZR are designed and manufactured in Canada by Cypher Environmental Ltd, headquartered in Winnipeg, Manitoba. For over 15 years, Cypher has distributed all over the world through local contractors like Mountain Side Earthworks. With a team of engineers and scientists behind their products, they are proud to support Canadian businesses in doing what is right by their mission statement, our clients, and the environment.