QUALITY. ATTENTION-TO-DETAIL. WORKMANSHIP.
Mountain Side Earthworks is a mid-sized, fully bondable, limited corporation. We carry full coverage on our General Liability Policy for projects which don't required bonding. Depending on your needs, we can take on projects as the General Contractor or as a Subcontractor.
A FEW OF OUR AREAS OF EXPERTISE INCLUDE: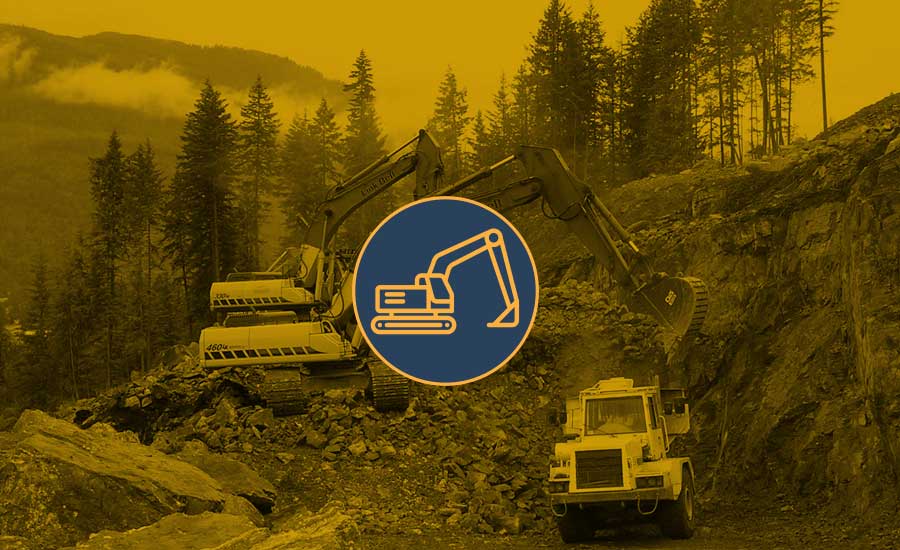 HEAVY CIVIL
From light to heavy civil, on or off site, we've done it all and if it's something new, our experience makes us confident that we can handle any challenge. From road building to lift stations and everything in between, the varied knowledge of our key personnel is well equipped to complete any project safely, on schedule and within budget.

With decades of combined experience of our lead personnel, our Team is adept at managing your Civil Earthworks project from before you even break ground, to when your building contractor is ready to take over the site. We pride ourselves on providing effective communication, innovative solutions and superior service to ensure your project is a success.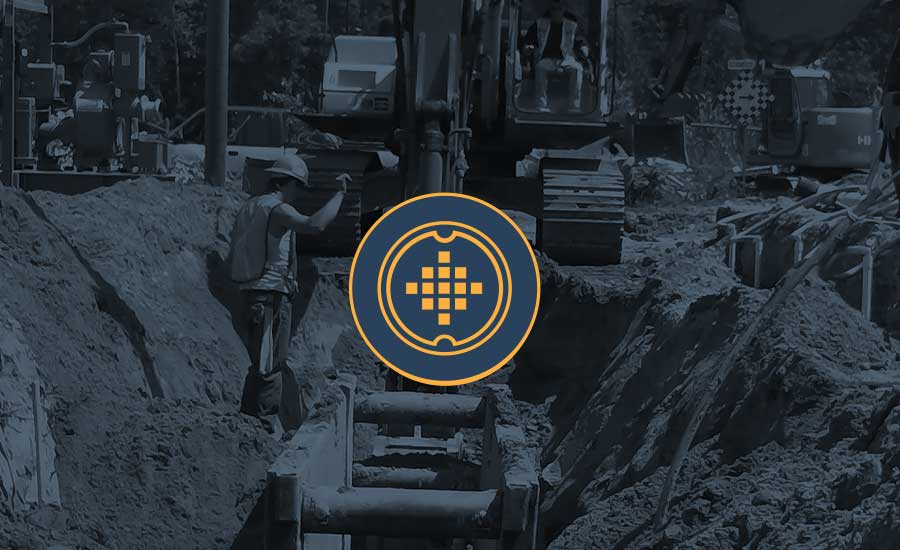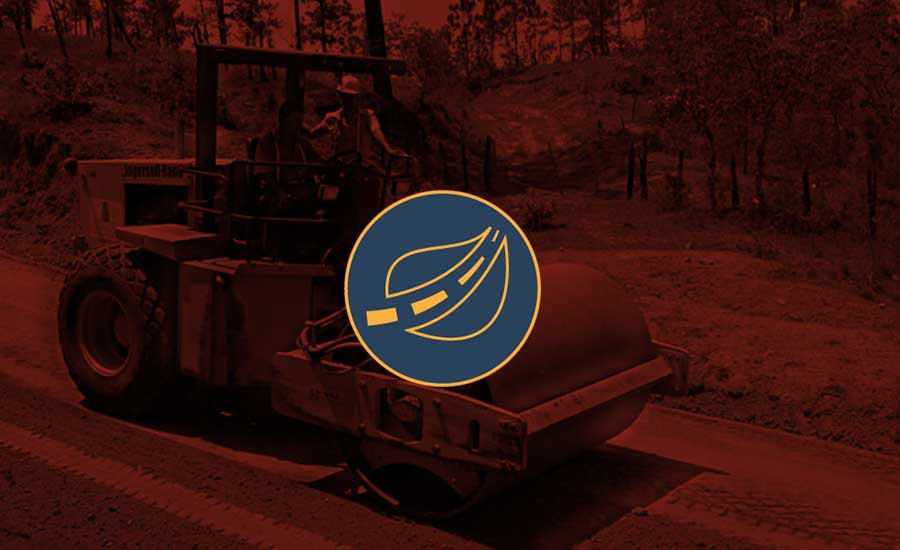 ENVIRONMENTAL
We offer high performance 100% environmentally friendly dust suppressants, soil stabilizers as well as anti-icers and de-icers.
Mountain Side targets applications in:
Construction – construction and maintenance
Mining haul roads
Environmental remediation
Industrial and commercial facility maintenance
Oil and gas
Septic industry – portable waste solutions
Forestry
Agriculture – orchards, vineyards, equestrian
Runways, landings, yards
Golf courses, solar farms, racetracks
Mountain Side can custom blend solutions to suit any application – give us a call today with your specific needs!