Mountain Side Earthworks roots comes from a fourth generation in the heavy civil construction industry and are committed to fostering long-term relationships by conducting every aspect of our  business with honesty, integrity and respect for the success of our clients. Our leadership and employees take pride in their workmanship and are dedicated to their work. We are not only  constructing projects, we are also building a future for families to help thrive within their communities.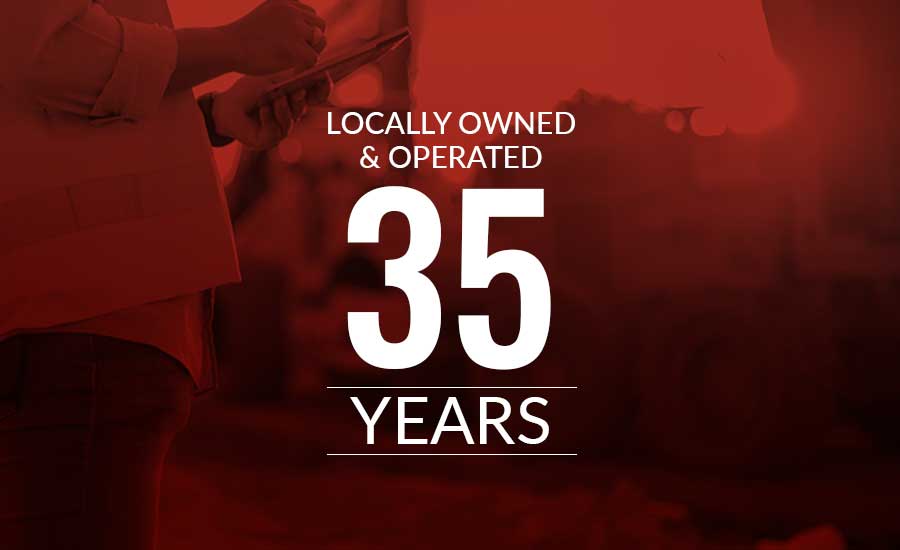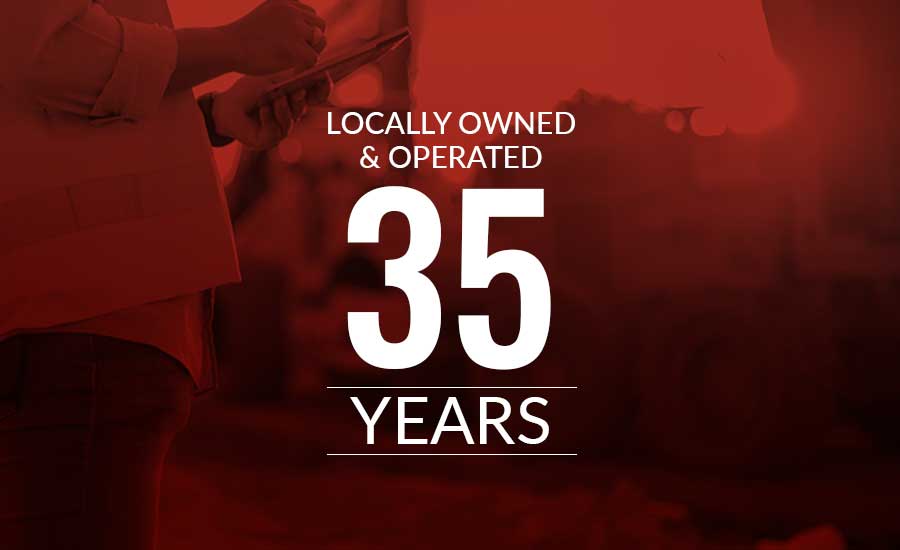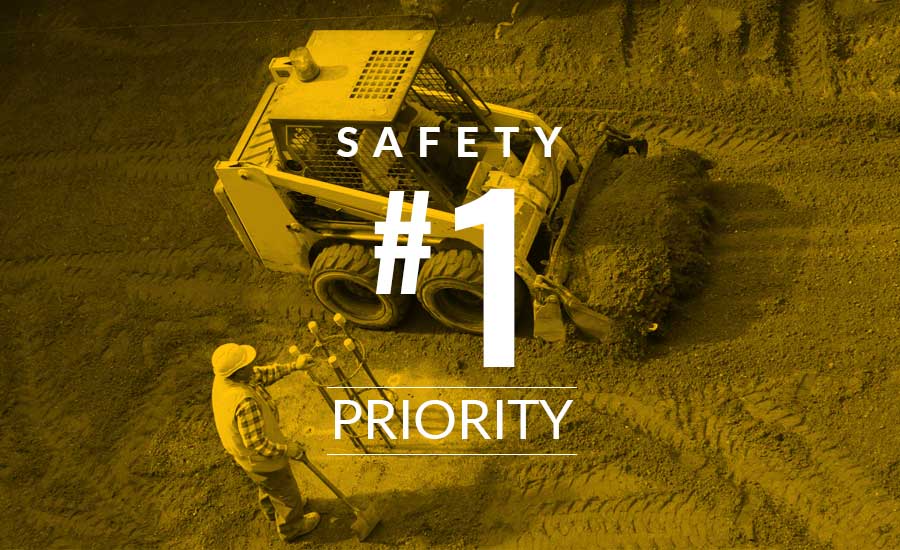 As a company we are unified in our commitment to protect the health and safety of our staff and public by integrating solid health and safety processes into business planning and decision making.
We have established a safety culture that we hold as a core value, a nonnegotiable condition of employment and a mainstay to all operations. We also put emphasis on education, enrolling our employees in safety courses to ensure that everyone is aware and educated on safe practices in every aspect of workplace.
Our Company is COR certified and we are fully compliant with ISNetworld and WorkSafe BC.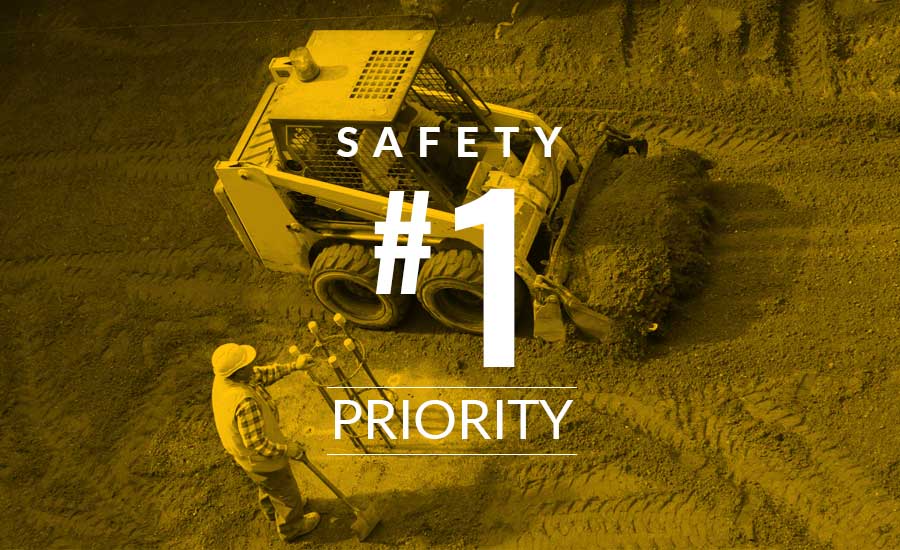 A few of the clients Mountain Side Earthworks is proud to work with…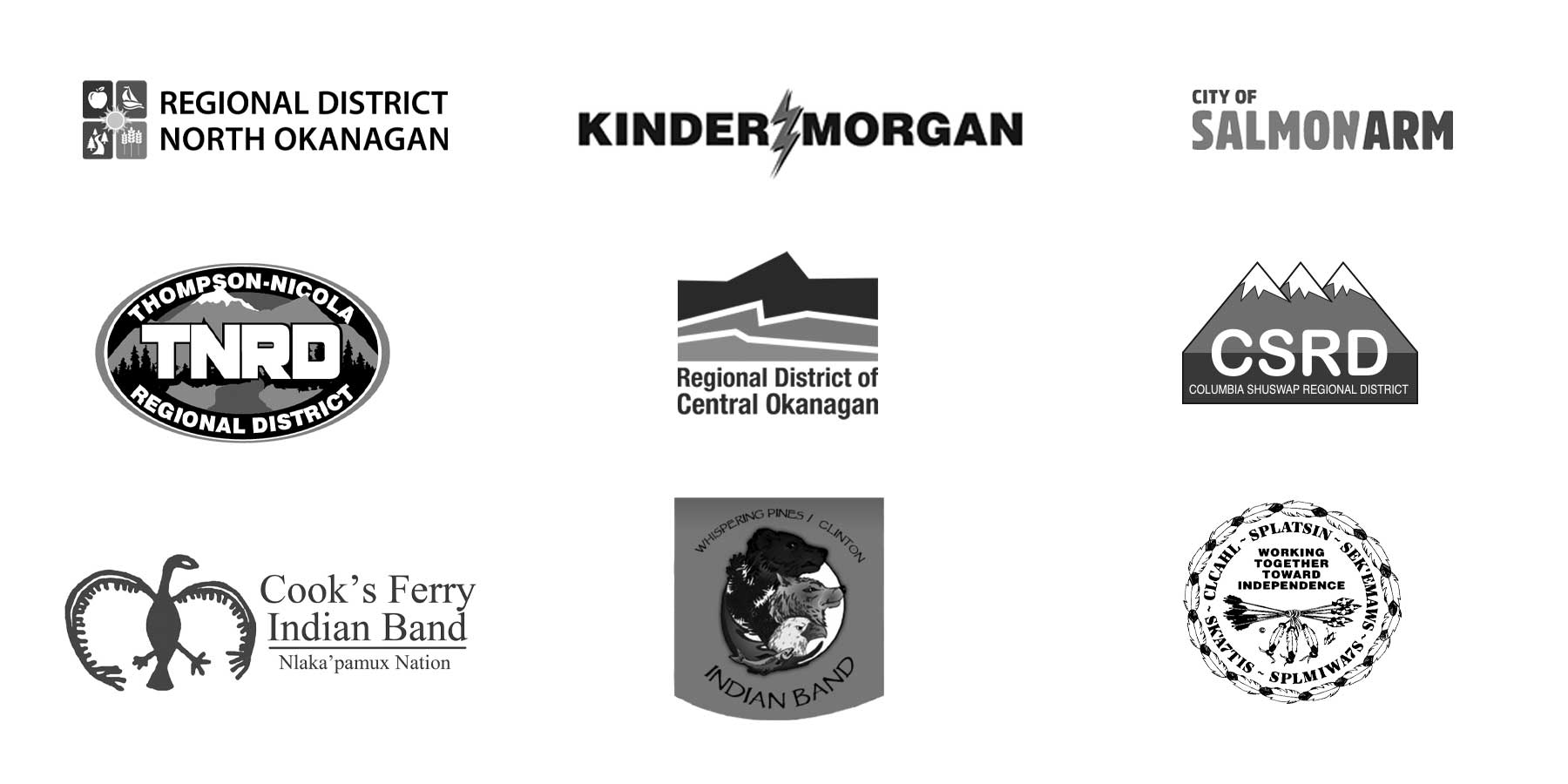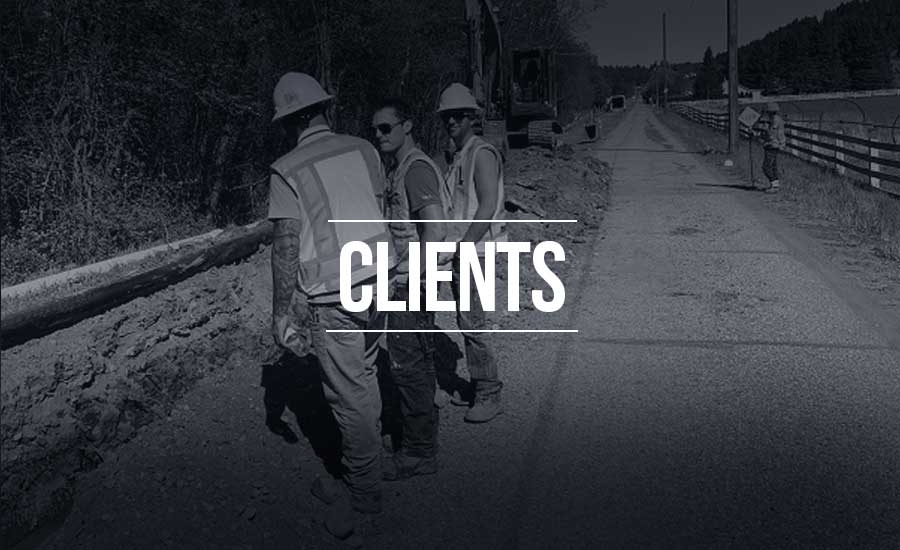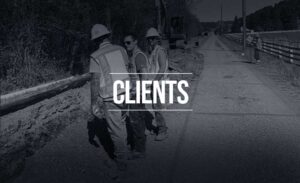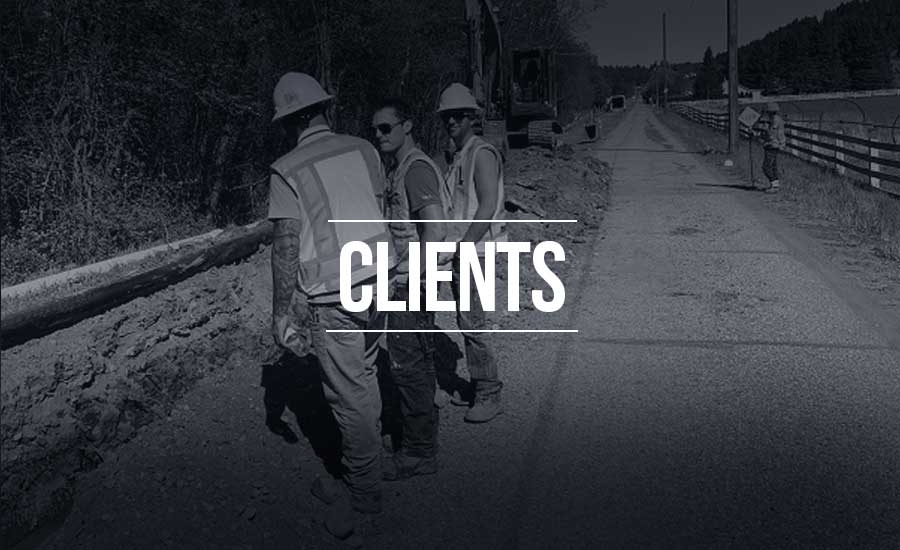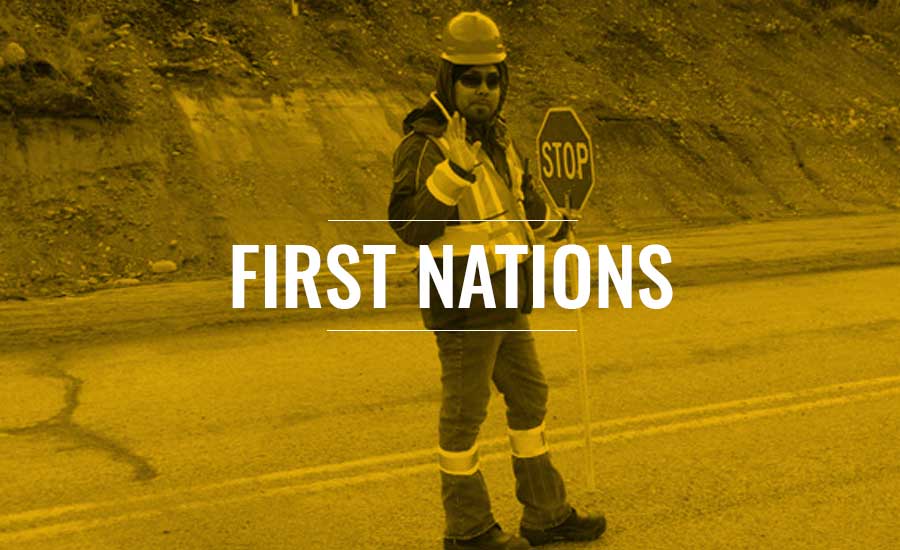 Whenever possible, Mountain Side Earthworks seeks to partner with the First Nations in our  project areas in hopes to build long lasting relationships within the aboriginal communities. Currently we have a First Nations partnership with the Whispering Pines Indian Band and have collaborated on projects with the Splatsin Indian Band and the Cooks Ferry Indian Band.